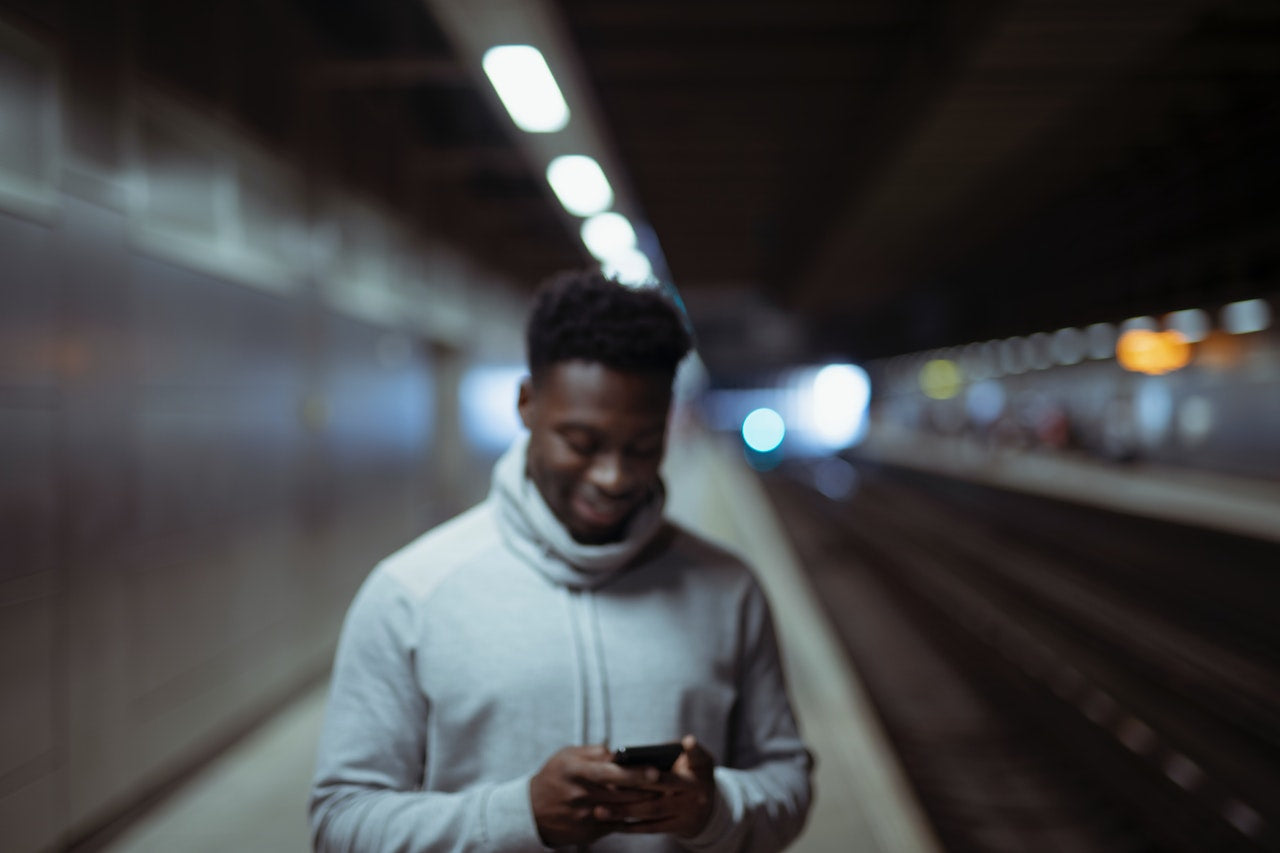 10 Quotes to Remind You to Love Yourself
Photo by rawpixel.com from Pexels
It's no secret that we tend to look for flaws within ourselves and that we're our own worst critics. We always find something that we don't like and even catch ourselves saying, "I'm not good enough, not beautiful enough, not smart enough."
"Maybe in 2 months – my life will be complete! I will lose weight, become a better person, change some old patterns, and then I will love myself." LOVE myself. Just saying it makes us feel weird, right?
But stop right there. Why don't you start right now! Not tomorrow. NOW! Start seeing that you are a wonderful person. You're good enough, beautiful enough and you are the way you're meant to be. YOU must understand that YOU are amazing! Right here, right now.
Here are 10 quotes to remind you that you deserve your love:
1. "You can search throughout the entire universe for someone who is more deserving of your love and affection than you are yourself, and that person is not to be found anywhere. You yourself, as much as anybody in the entire universe deserve your love and affection." – Buddha
2. "Always accept and feel comfortable with your flaws, that way no one can ever use them against you." – Unknown
3. "Love yourself or no one else will." – Unknown
4. "It`s not your job to like me – it`s mine." – Byron Katie
5. "Love brings you face to face with yourself. It`s impossible to love others if you don't love yourself." – John Pierrkos
6. "The love you seek is seeking you at this moment." – Deepak Chopra
7. "Your task is not to seek for Love, but merely to seek and find all the barriers within yourself that you have built up against it." – Rumi
8. "I have had more trouble with myself that with any other man." – Dwight L. Moody
9. "You cannot be lonely if you like the person you`re alone with." – Wayne Dyer
10. "Whatever you are doing, love yourself for doing it. Whatever you are feeling, love yourself for feeling it." – Thaddeus Golas