Article: Best Way To Wear Your Healing Crystals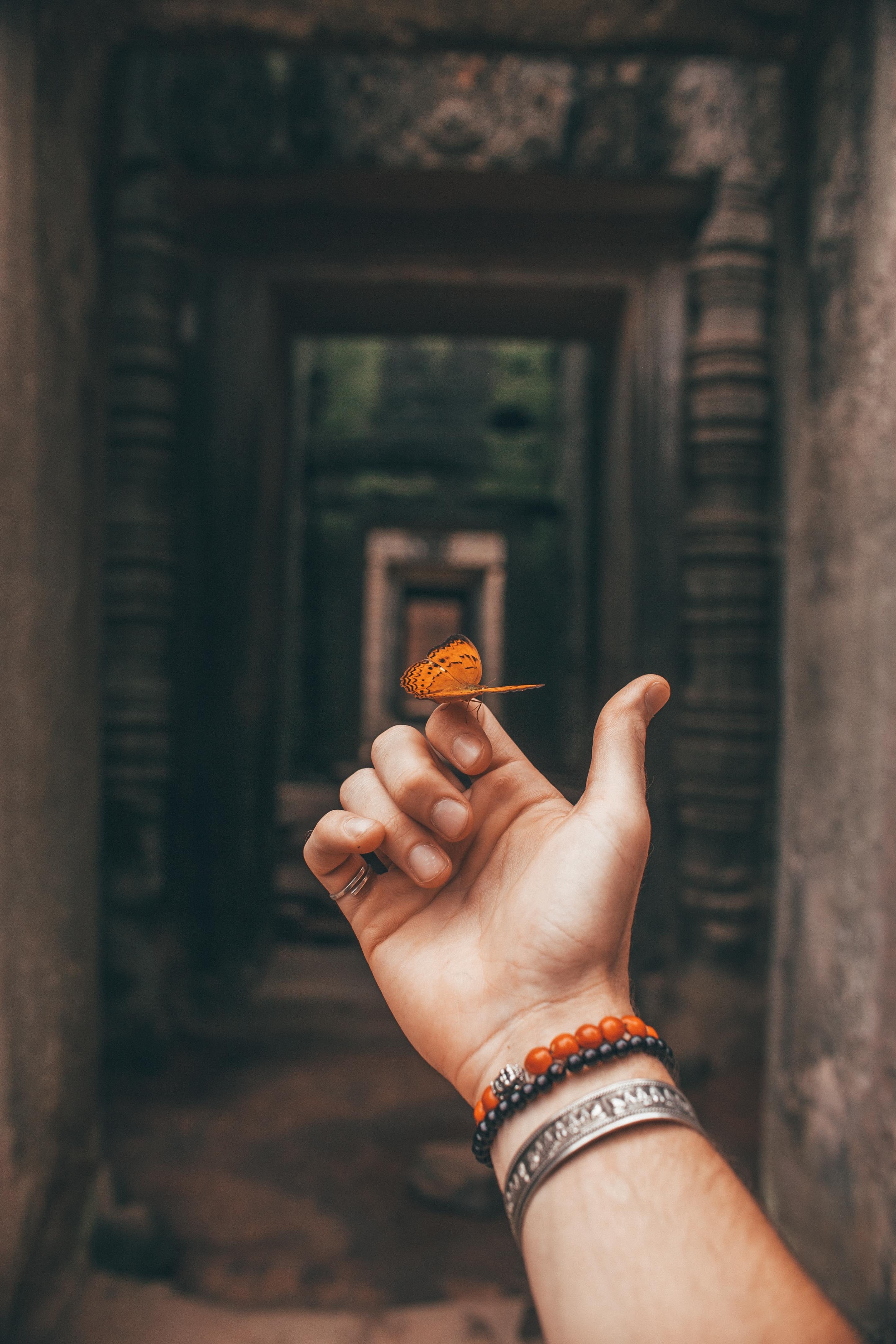 Best Way To Wear Your Healing Crystals
Wearing crystals has been a thing since the beginning of time. They were worn in the breast plates of high priests and priestesses, crowns of royalty, and Cleopatra even adorned herself with stones. They were believed to bestow wealth, beauty, protection and much more. In the past, the preferred way to wear them was cut and polished, like gemstones. However wearing raw uncut stones has been making a hot come back in recent years. Whatever a persons style, there is a stone out there that would fit their aesthetic and energy.
 Plenty of people wear stones everyday, not even realizing what kind of energetic benefits they are getting. It's no coincidence that you can't leave the house without your jade bracelet, or those turquoise rings. If you have any crystal jewelry and don't know what the healing properties are I encourage you to do a quick search on the internet.
 Crystals come in a wide variety of colors and textures. Some twinkle and shine in the sun. While others can be matte or cloudy, like a rainy day. Their textures range from smooth to sharp with everything in between. Other than being completely beautiful, crystals are powerhouses of harmonizing energy. They vibrate at a higher frequency than most solid objects, as they vibrate they radiate that energy. Each crystal has their own healing frequency or essence they are designed to share.
Ways to Wear Your Healing Crystals
You can wear larger stones as statement pieces, smaller stones for everyday wear, or cut and polished gemstones for a special occasions and everyday wear. If your style leans toward bohemian you might gravitate towards larger raw pieces, and if you are a little more polished you might appreciate gemstones a little more.
RINGS - These can range anywhere from big chunks of turquoise, dainty pieces of aquamarine, to diamond engagement rings.
BRACELETS - You could wear a string of small beaded crystals, or a stone set in sterling silver or any hardware of your choice.
EARRINGS - You could wear any kind of stone you'd like as a stud or dangling in the middle of a hoop.
NECKLACE - Pendants on a silver or gold chain of whatever length you like. A string of stones, which can be long or short like a choker.
 If you aren't much of the jewelry wearing type, but still want to receive the healing benefits, just pop a small tumbled stone into your purse or pocket. You will still receive the benefits from having them near you.
Why wouldn't you want to adorn yourself with these luminous, harmonizing, hunks of magic? Hoping you get inspired to incorporate more stones into your style, or find out more about the crystal jewelry you already have.